She is passionate about inspiring women in business, writing and 5 minutes Pilates!
An entrepreneur who is currently writing her first novel, parenting 2 kids and trying to do Pilates every day, Megg is inspirational indeed!
Read on to find out more about her here…
What I…
Know
I know that no one really truly cares about your dreams as much as you ever will. No matter how supportive the people are around you, they will always remain your dreams. So, If you want something to happen, you need to make it happen. You need to put in the hard work and get it done. Once in a while, blow your own damn mind.
I also know that material items may temporarily fill a void in our lives but they will never be a true measurement of happiness. Experiences create us and in turn lead to happiness.
Love
I love spending time with my family in any way or form. I am so proud of my two kiddies and my amazing husband and spending time with them makes every day a good day.
I also love writing or spending lazy afternoons on a lounger at a resort in the Kruger park listening to the sounds of nature while reading a book.
I love, love, love to travel.
I love surpassing my own expectations and surprising myself.
I love the beauty all around us.
I love beautiful things.
I love beautiful minds, because beautiful minds inspire others.
Read
I read as much fiction as I can. I see myself as a serial reader and even though I don't get to read as many physical books as I'd like to (because, well, life is busy). I make sure I get some reading in through listening to audiobooks (even though the concept turned me off completely – having studied English Lit, holding a physical book was very important to me – but, over time I have fallen in love with audiobooks).
My two all-time favorite books are "The Nightingale" by Kristin Hannah and "All the things we cannot see" by Anthony Doer.
I have also recently finished reading "Delirium" by Lauren Oliver, "#AskGaryVee" by Gary Vaynerchuck, and "The Happiness Project" by Gretchen Rubin.
I am currently reading "Truly Madly Guilty" by Liane Moriarty and "Firefly Lane" by Kristen Hannah.
Want
To live as green as possible. There are so many harmful chemicals in products we use every day. I want to try diminish the use of these products as much as possible do my part to protect the earth.
I want to be the kind of woman that makes other woman smile.
I want to inspire and uplift.
I want to help other woman realize their dreams and tell their stories.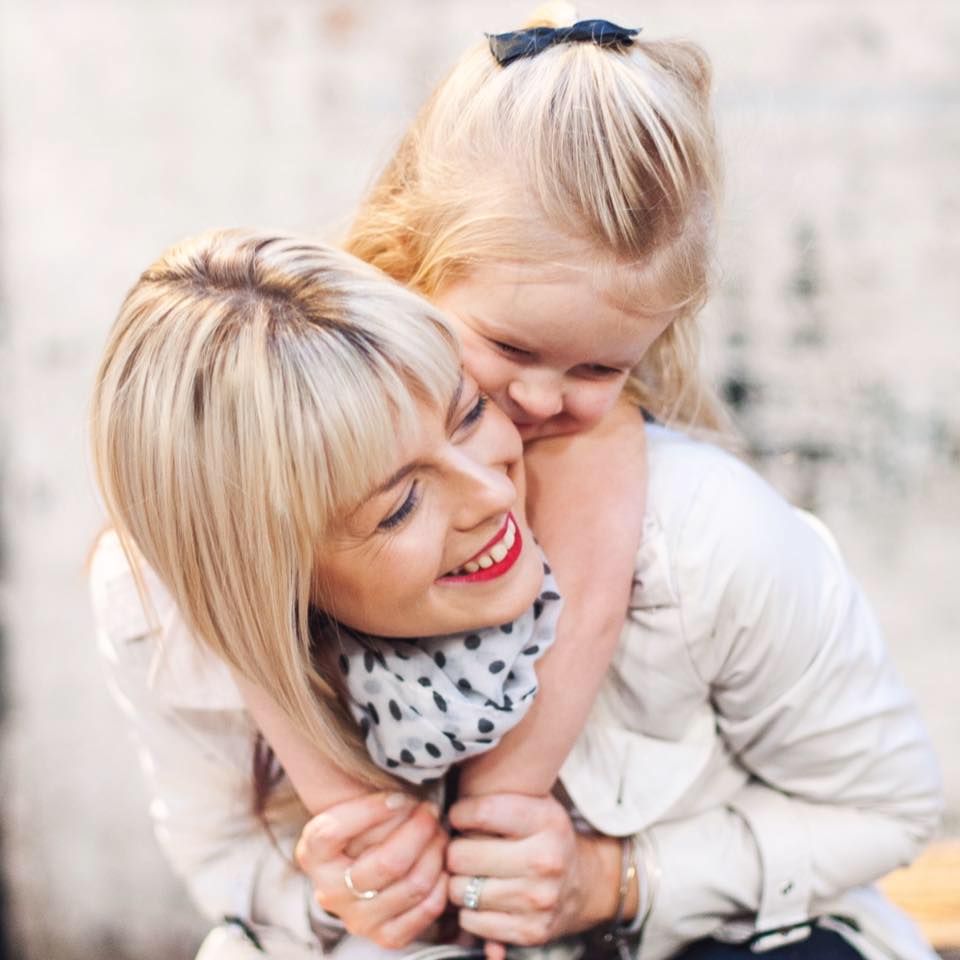 Wear
Jeans. I am a big denim fan and I love scarves. I also love my leather bomber jacket.
I love wearing comfortable clothes that still leave me feeling good about myself. I believe in the saying "dress for success", because you always feel like you dress.
I also believe you cannot go wrong with a red lip lippy and some red nails giving a timeless yet classic look of class and sophistication.
Need
I need coffee in the mornings.
I have a need to write more and I need to learn to focus on one thing at a time.
I also need to be kinder to myself.
Images: Megg Geri